About us
Do you have a craving for some delectable Greek cuisine? Perhaps you're in the mood for a tender steak? Whatever type of meal you have in mind, we have it ready to prepare for you.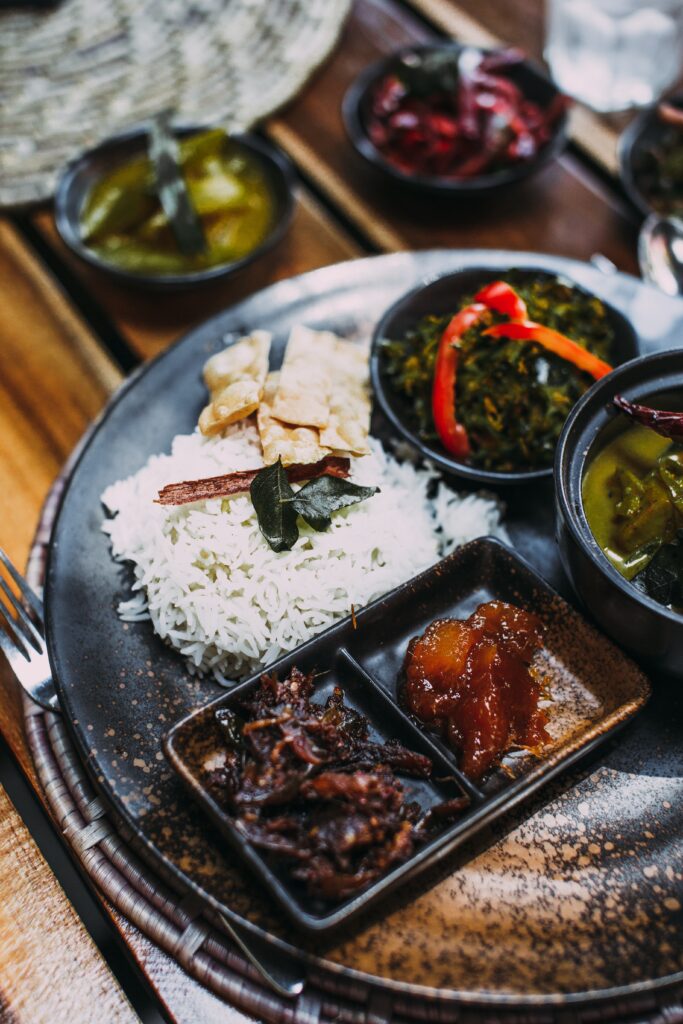 Your Upcoming Event
If you've never been to our restaurant, you should know that it has a large dining room that can seat a large number of people. With that kind of space, we can host a variety of events and special occasions.
---
We would be delighted to host your next presentation, reunion, party, luncheon, or banquet. We can transform a space into the ideal location for your gathering with two banquet rooms, presentation screens, an LCD projector, and a podium.
Whether you want your employees to attend a training luncheon or you're planning a birthday party, we have the space, equipment, and menu to accommodate any occasion. Come by the restaurant or call (607) 589-8175 today to reserve a space for your next event.
Meet our amazing chefs.
Culinary professionals that excel in the kitchen gain experience over time and can easily progress up the career ladder, where there are many opportunities for advancement.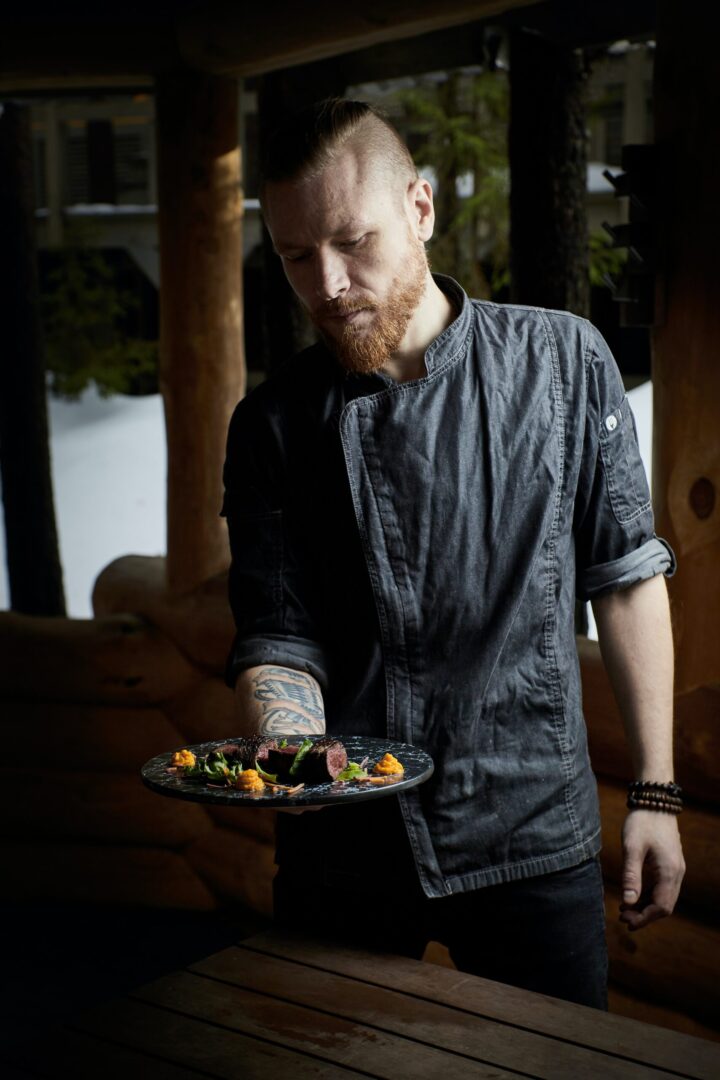 Mario Miller
Head Chef
Mario works as a personal chef, a cooking instructor, an author, and a recipe developer. He went on to work for high-end establishments after graduating from the Cambridge School of Culinary Arts.
Josephine Todd
Chef
Josephine is a former innkeeper, real estate broker, cookbook author, and chef. Since relocating from the Maryland suburbs of Washington, D.C. to Maine in 2004, she has wholeheartedly embraced the state's slogan.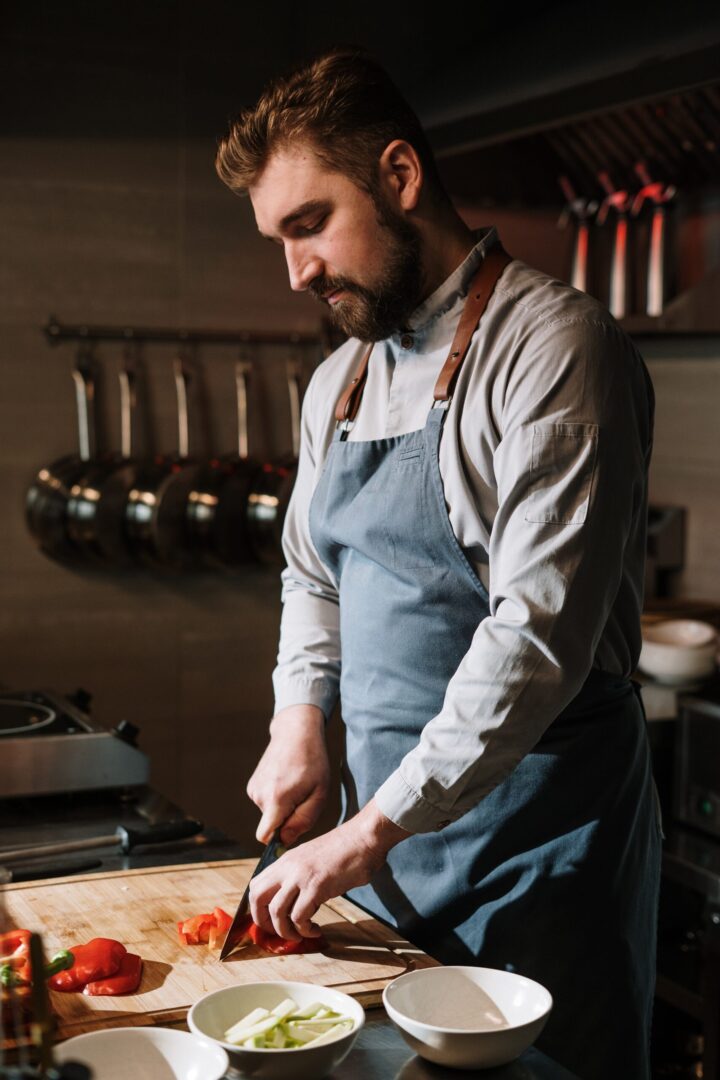 Brian Kutz
Chef
Brian enrolled in Le Cordon Bleu in Scottsdale, Arizona, when he was 19 years old. A sous chef at St. Helena, California's Tra Vigne, he spent the following 10 years working in restaurants along the West Coast.
Make a reservation today!
When it comes to after-work drinks and desserts, you're guaranteed to find it all here.