The media wall is a wall commonly seen covered with many logos during celebrity awards nights. Media walls are not exclusive to Hollywood or some sporting events, like soccer, although they can be primarily observed in these gatherings. Businesses can also use them, especially in promoting their branding.
During public events, companies can take advantage of the media display wall in various ways. Incorporating this marketing tool during outdoor events comes with the following benefits: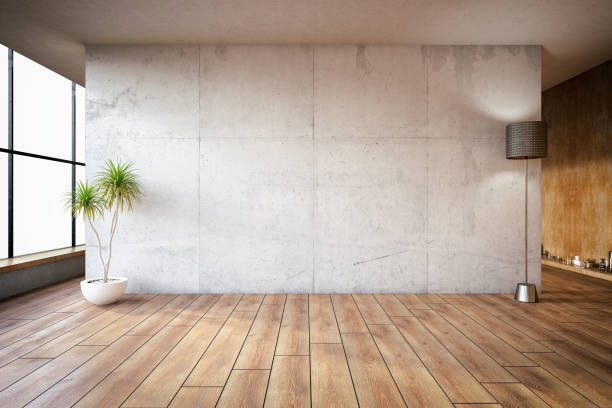 Add Value to the Venue and Event
Accent walls can increase the value of the property sold in real estate. Similarly, media walls can do the same to the venue and event. Coming in different shapes and sizes, these media displays can help catch the audience's attention. The company can drive potential customers and investors through this advertising tactic by clarifying the message and applying creativity for aesthetic appeal.
Promoting Sponsors
Holding events can be hard for some businesses, so they look for sponsors to help make the charity event or gala night possible. Because of this, thanking partner organizations is commonplace in events. Investing in media walls is a better way of doing it. This way, the organizers are not only acknowledging their sponsors but also promoting them to the people.
Brand Advertisement
As stated earlier, businesses can incorporate media walls in their events to advertise products or services. Because they are new in the market, small and startup businesses can maximize them to make their brands known to consumers. These walls can serve as the backdrop during media interviews and special guest presentations, freely letting the people see the business and its messaging. This makes the organizer's statement more memorable and appealing to the audience.
Promoting Event or Product
Marketing an event or product needs attention because if not, the advertising campaign fails. Investing in media walls is one of the best practices to increase visibility among people. Businesses can use media displays to promote their upcoming anniversary celebration or newest product back and front. Yet, by doing so, ensuring that guests capture photos or take videos is also important.
For high-quality media wall printing, connect with Star Outdoor today! Call us at 1300 658 022 or refer to our contact page for more inquiries.